So I've been checking out this new opportunity and I have finally given it my seal of approval. Now that I've seen my friend receive payment, I've added it to my list of international work-from-home, be your own boss, earn extra cash opportunities. It calls for a small investment but it's fairly easy to strategize recovery of my monthly purchase.
In a nutshell, if you are serious about your health (we all should be), serious about losing weight or know anyone who is, this is for you. If you are serious about making money from selling or referring products that will help to change people's lives, this is for you. You can simply purchase what you need to take care of your body and share your websites or experience with the world.
Maybe you think your health is in tip-top shape and you do not need any of these products, that is fine. But maybe you can sell the products to someone who needs them or become the portal for others to access the products and earn a residual income at the same time. If anyone enrolls or makes a purchase through your gateway website, you earn a 50% commission. Doesn't matter if they buy one item or more, whatever retails from your site equals a 50% commission to you.
This kind of compensation is unheard of in the mlm business. You can literally make hundreds in a week retailing products from your website. If you also enroll, can you imagine what your monthly commission will be? There are about six ways to earn with Total Life Changes.
Consider these questions:
What if you could order products for retail and earn 50% commissions?
What if you had a free website where you could earn 50% commissions from all customers shopping via your website?
What if you could earn 50% commissions from persons you personally sponsored?
What if you could earn 10% from persons you did not even sponsor?
What if you were paid weekly?
Could that help you meet your weekly or monthly obligations?
My commissions are being sent to my Payoneer card and I love seeing this email from them: "Your Payoneer account has been loaded".  Do not have a Payoneer card? Get it now!

Have a look at the Best Compensation Plan below: 
I'm making a total life change by starting with the Iaso tea. The idea of worms living inside me for 25 years is a huge factor in my decision and the tea can eliminate up to 98% of them without the dreaded 'wash-out' – remember that? AWEFUL! This is a 100% better solution and it tastes like water. Learn more about these awesome products below:

Look at what the Iaso can do for you and why it's selling like wildfire: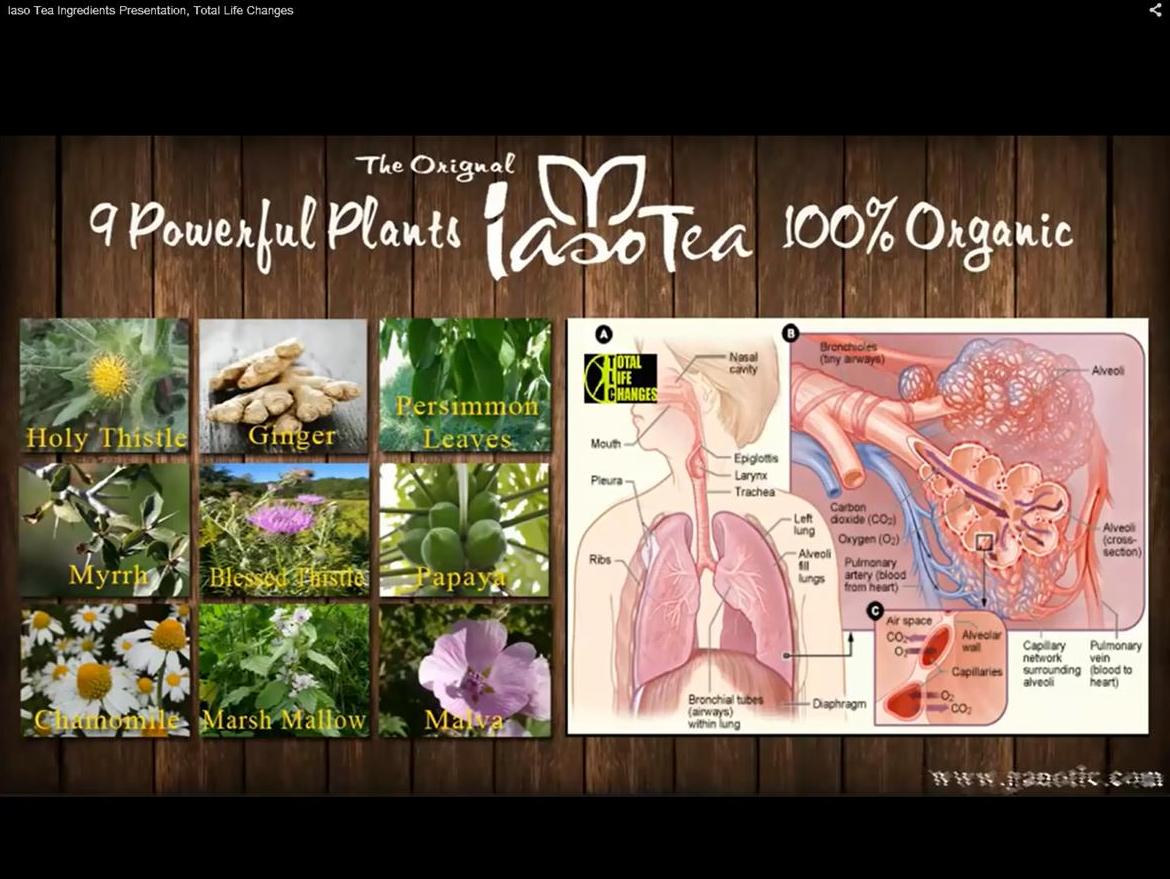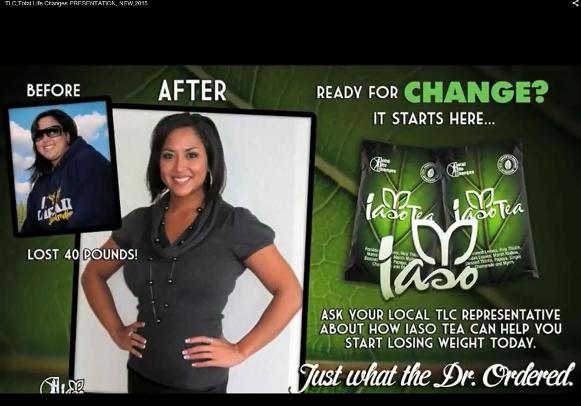 This is amazing whether you wish to build a business, lose some weight or retail and make money. Commission payments are sent out by cheque or directly deposited to your Payoneer card.
Looks very promising to me. Are you ready for a total life change?
I need all stay at home moms, entrepreneurs, serious persons who are interested in seeing a positive financial change$$ in their lives to join me and my winning team in this opportunity.
NB. The Chaga, Resolution, Sexual Enhancers and Body Shapers are not shipped to Jamaica.

About the Author: Mevonnie Hugh is an affiliate marketer/independent business owner who promotes business opportunities & healthy living both online and offline. Learn more at http://mymiracleplant.blogspot.com and http://www.proearnja.com

Categories: Sales & Marketing , Personal Development