Back in 1876 when the first telephone call was made, I bet Alexander Graham Bell never thought of how he sounded to his assistant, Thomas Watson on the other end.
On March 10, 1876 when he called his assistant and said "Mr. Watson-come here- I want to see you" he probably was not thinking of warmth, pleasantness, grumpiness or the mood he was in at the time.
Just about everyone is using some kind of telephone today and many of us never thought about it. Thing is, our mood affects the way we sound. Although our listener cannot see our expressions or gestures, our voices can be the dead giveaway.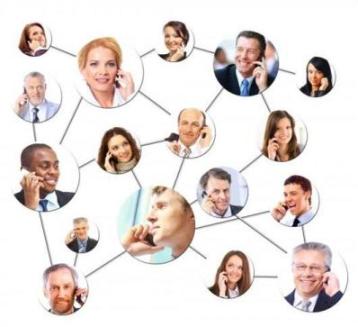 You can prove it to yourself by looking at your reflection as you talk. Frown and try to sound happy or smile and try to sound unpleasant. Just about impossible to do huh? The words you say may sound the same but your tone is very important.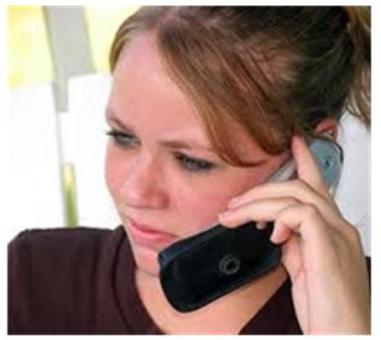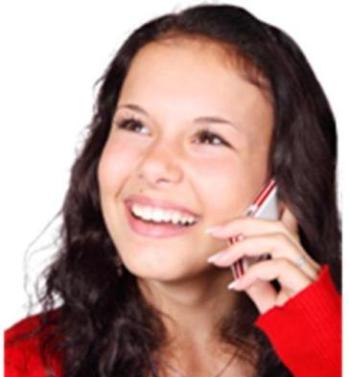 "May I help you?" can sound like "what do you want now?"
"Have a great day" can sound like "piss off"
If you are stressed and in a bad mood, try smiling while you talk to help to hide your grumpiness.
The next time someone says to you "it's not what you said but how you said it", think positive and be warm and friendly because your tone might have just given you away.
About the Author: Mevonnie Hugh is an affiliate marketer/independent business owner who promotes business opportunities & healthy living both online and offline. Learn about some of the other opportunities at http://www.proearnja.com and visit http://mymiracleplant.blogspot.com

Categories: Sales & Marketing , Personal Development